I warmly welcome you to the website of the Embassy of Hungary in Copenhagen!
Dear Visitor!
I warmly welcome you to the website of the Embassy of Hungary in Copenhagen!
The purpose of our continuously updated website is to provide information about Hungary, Hungary's presence in Denmark, and cherish the local Hungarian community.
During my mandate I will consider further strengthening and deepening Danish-Hungarian relations as my primary objective. The basis of these relations is the dynamically growing trade cooperation and the large number of Danish investors in Hungary.
The other pillar of the bridge connecting Denmark and Hungary is the scientific-educational cooperation, as many Hungarian students choose to study in Danish cities. It delights me, that from the fall of 2018 to 2021, Danish students could start to learn more about Hungarian culture at Aarhus University's Central European Studies supplementary course. My aim is to pave the way for the means and basis of the course to become a permanent and solid program of the University.
The bond between the two countries is strengthened by daily flights between Copenhagen and Budapest, as well as the Hungarian community living in Denmark and the increasing tourism. If you wish to visit Hungary, you can find information related to entering the country on our website.
Please allow me to bring your attention to the official Facebook page of the Embassy, where you can follow our activities, cultural and other events along with information about current issues.
I hope that the website will answer your questions, and helps you orient yourself easily. Should you have any questions, feel free to contact the Embassy - me and my colleagues are happy to help you.
Gabriella Jakab
Ambassador
Due to the serious development of the COVID-19 in Denmark, the Danish Government has decided to close its borders as of 14 March 2020, until 1 June 2020. According to the latest updates provided by the Danish authorities, no restrictions are in force for leaving the country, nonetheless we strongly advice to consult the websites of travel companies you have bookings with, so as the https://konzuliszolgalat.kormany.hu/koronavirus website for eventual restrictions in the neighboring countries. For the time being, Denmark allows transit for citizens travelling with recognized purpose, such as home travel, attendance at funeral or hospital treatment.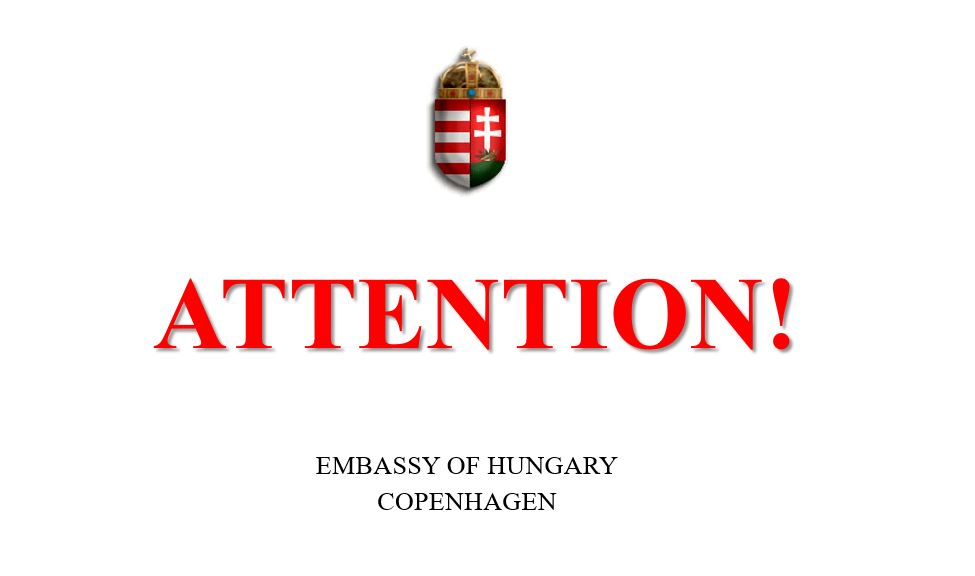 Read More
A Konzuli Szolgálat ingyenes mobil applikációja elérhető az ismert alkalmazás áruházakban! Töltse le Konzinfo Utazom mobilalkalmazásunkat!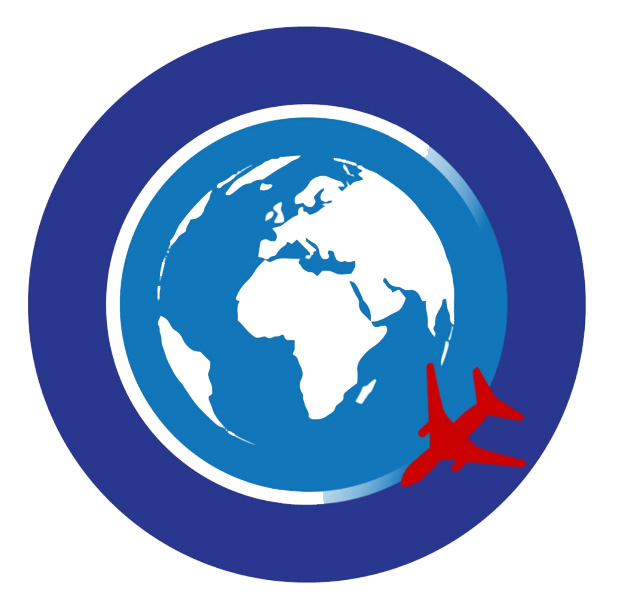 Read More